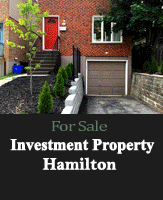 Apartments Available!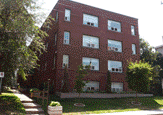 SALES - ACQUISITION - LEASING
Commercial Realty Focused Since 1996 with More Personalized Service, Management, Facility Maintenance & Development.
Our RELIABLE & COURTEOUS Team - provide Quality WEST HAMILTON APARTMENTS and COMMERCIAL SPACES FOR LEASE




WHEN CHOOSING YOUR NEXT APARTMENT, INVESTMENT,
HOUSE SALE or PURCHASE...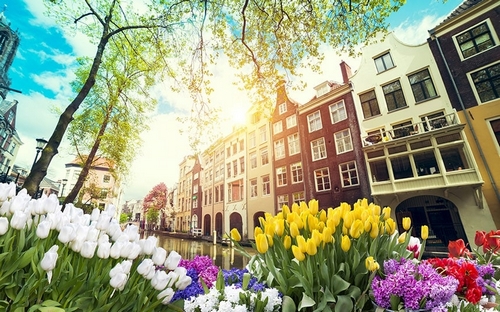 ...Make Us Your Next Move.
Thanks to all our valued McMaster University Students and Customers for over 27 YEARS.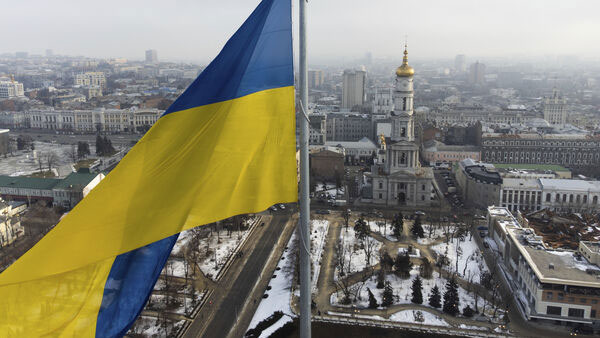 City of Kharkiv, Ukraine
WINK GIVES - WAR IN UKRAINE
The senseless destruction, bloodshed, and devastation wreaking havok during the unprovoked Russian Invasion of Ukraine, has created very dire circumstances there and a humanitarian crises. WINK GIVES not only at Christmas, however throughout the year to various organizations who do great work locally and internationally (see our dropdown menu for other organizations we support). As this WAR unfolded, WINK has made significant donations to the following humanitarian and charitable organizations, and encourages everyone to donate in some way, big or small however they can. Thank You.
Canadian-Ukrainian Foundation (www.cufoundation.ca)
Humanitarian Coalition (www.humanitariancoalition.ca/ukraine-crisis)
Canadian Red Cross (donate.redcross.ca/page/100227/donate/1?locale=en-CA)
Our REAL ESTATE CLIENT ADVANTAGES
CONSTRUCTION and Licensed Trades Advisory, Inspections, CLIENT Representation, Detailed Property Due Diligence, MLS and Exclusive Listings
Click here for upcoming or previous Special Events
We are Wink Properties & Realty Inc. A Real Estate Investment and Property Management Company calling the STRATHCONA neighbourhood of WEST HAMILTON, Ontario, Canada, home. Whether Investing, Renting, Buying or Selling property, we are well versed, and been immersed in the Real Estate industry since 1995 - please see our many satisfied CLIENT TESTIMONIALS (see about us). While we assist people in putting down roots in the city, we can also recommend some of the better NEIGHBOURHOOD SERVICES and RESTAURANTS to enjoy. Our roots and familiarity of the GTHA date back to the 1950's.
REALTY SALES /MLS and Realtor.ca
Full realty brokerage services utilizing the Multiple Listing Service (MLS) and Realtor.ca are available through WINK PROPERTIES & REALTY INC. We offer a superior, personalized level of independent REAL ESTATE client representation (PURCHASING & SELLING), comprehensive & impartial advice in acquiring small to large scale INVESTMENT PROPERTIES, Home, Condo & COMMERCIAL LEASING - locally as well as occasional international projects. Our advantage is in providing an in-depth knowledge and familiarity of important transactional details start to finish such as; income and expense analysis, building envelope condition, environmental components, zoning verification or change of use, provincial fire & electrical codes (Licensed through ESA), municipal by-laws & regulations, facilitating with lending partners/MORTGAGE financing assistance & guidelines, current market values and benchmark appraisal parameters - all while integrally involved and striving for excellence within the industry.
Full Real Estate and Investment Services
Independent Representation, Objective Advice
Sales - Acquisition - Leasing

Click on 'REAL ESTATE SALES & INVESTMENT' tab for our FEATURED LISTINGS and recommendations, or send
us an email to ask for any current market opportunities.


APARTMENT RENTALS
We also offer several rental locations for HAMILTON APARTMENTS and HOUSING accomodations within short distances to:
McMaster University & McMaster Hospital (WESTDALE)
Locke Street & Antique District (KIRKENDALL)
James Street South (UNDERMOUNT)
Go-Transit Station
St. Joseph's Hospital (DURAND)
Mohawk College
We believe our neighbourhoods are the safest, most popular, vibrant and sought after in the City and we don't do business in areas we couldn't live in!

Thank you for visiting our site! We hope we can assist you in becoming more familiar with the City, and making suitable arrangements for you whether renting, buying or selling.
......................................................................................................................
If you have any questions, please contact us anytime! We will do our best to respond to you in a timely manner.
Phone: 905.572.WINK(9465) ext.2-Main Office | Toll Free: 1.877.WINK INC (946.5462)
E-mail: [email protected]
Website: www.winkproperties.ca

HOURS OF OPERATION: M-F 10:00AM-5:00PM
(closed Holidays & Weekends)
World Headquarters:
Suite #1A - 595 King Street West
Hamilton, Ontario, Canada
L8P 1C3
By appointment only